I'll help you take the stress out of test prep...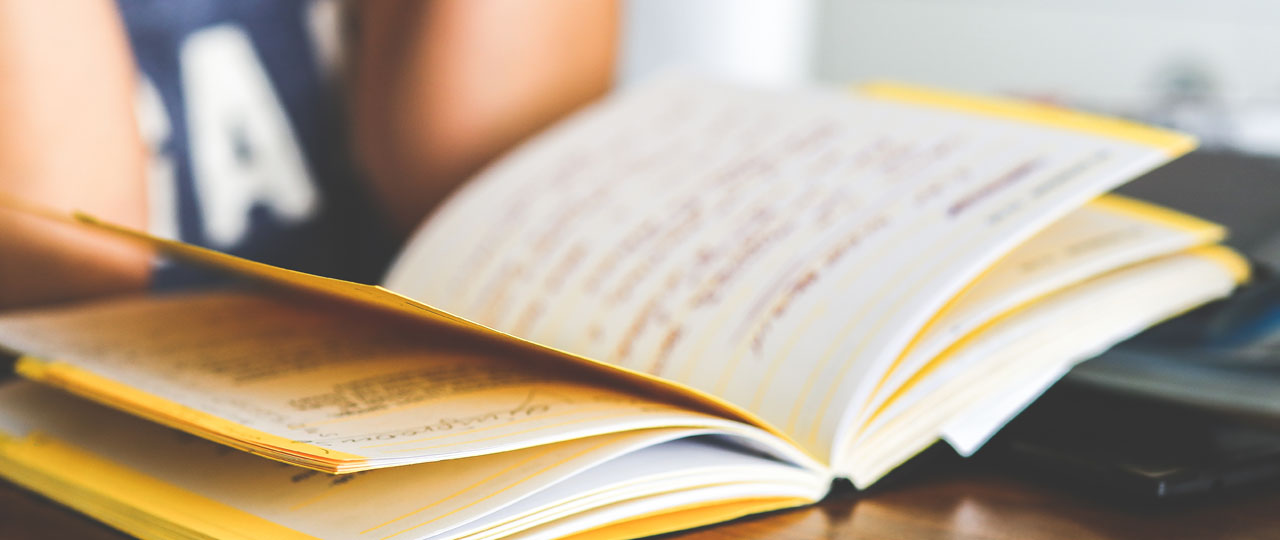 I remember trying to get into college. Studying to take the ACT and SAT. I can help your student prepare for these tests by teaching specific test strategies and techniques that will help them retain the information and concepts. Your child will be confident that they will score high, which will allow them to get into the college of their choice!
I also can help with other tests such as the ASVAB and the FSA that must be taken in order to get into the military or pass to the next grade. These tests are very important, just like the ACT and SAT. All of these tests aim to test students in different areas and subjects. We will start with the area your child is lacking the most and work our way to the others.
English, Math, Science, Reading, Essays, we will cover it all! I have been tutoring for over 10 years, and I have the grades and knowledge to prove it. I know how to teach in a way that makes students just "get it". Let me help your child today!
Book Now