I'll Help You Take The Stress Out Of Test Prep...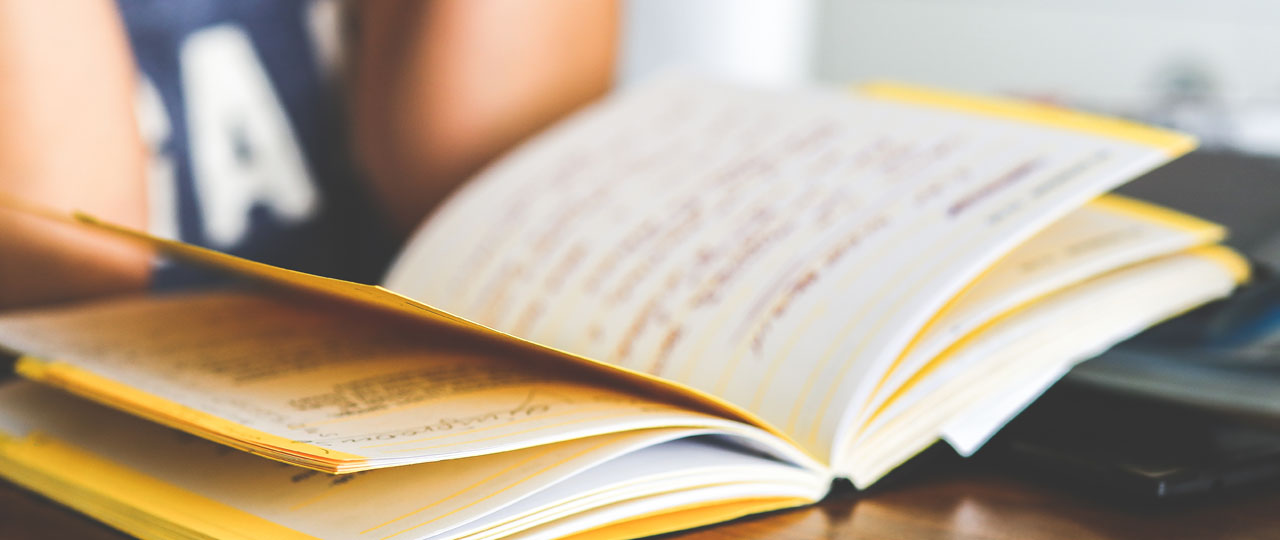 I remember trying to get into college. Studying to take the ACT and SAT. I can help your student prepare for these tests by teaching specific test strategies and techniques that will help them retain the information and concepts. Your child will be confident that they will score high, which will allow them to get into the college of their choice!
SAT/ACT Prep Book Provided during each session
One-on-One Tutoring
Enjoy a Raised Score
Flexible Scheduling
I with all sections of the ACT and SAT, including:
Math
Reading
Writing
Science
English
I will also help you (or your child[ren]) with REAL ACT and SAT practice tests! They will have an idea of how well they'll preform on the actual tests. So what are you waiting on? Book today! Or if you still have any questions feel free to chat with me using the box in the lower right hand corner of this screen, or email me.
If you mention how you found this page when you call me or book online, I'll take $5 off the first session! Book today! Coupon Code: TESTPREP18
- Kiarra J
Book Me Now!