Frequently Asked Questions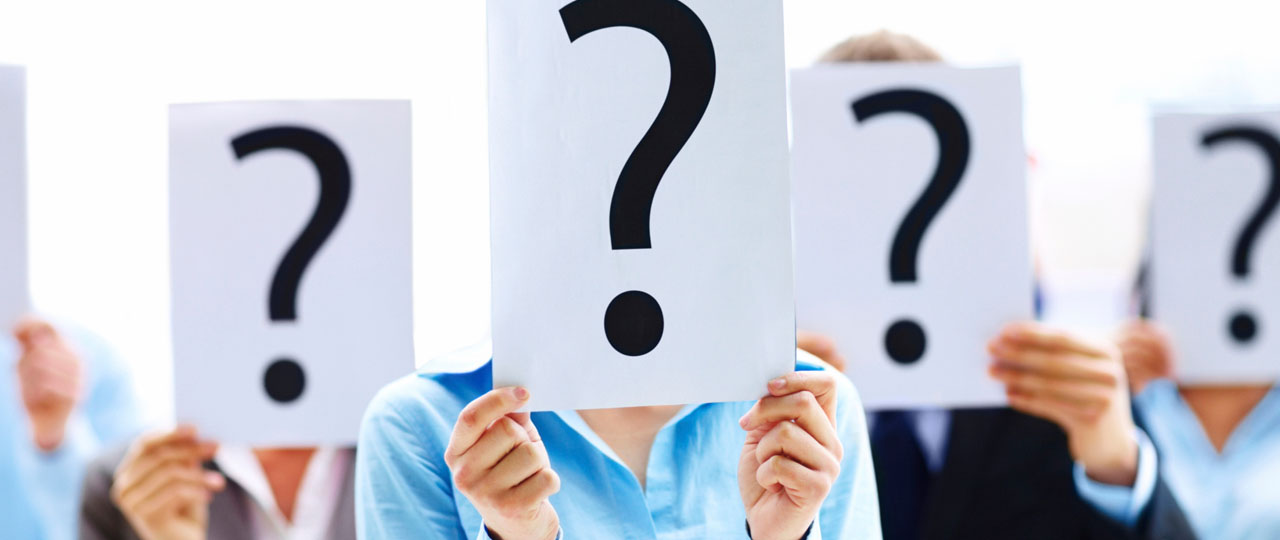 Q. What education and/or training do you have that relates to your work?
A. I am very intelligent. I made the dean's list twice in college, and I graduated in the top 11% of my high school class with Honors. I am strongest in math (college algebra, algebra 1, and alegbra 2 especially, as well as geometry) but I am excellent in most subjects as well.
Q. Do you have a standard pricing system for your service? What are your rates?
A. My normal rate depends on the academic level and the location. There are some exceptions. However, if you live a distance away, I usually charge you an extra amount of $5 base rate + $0.15 cents a mile for gas and tolls to get to you, unless you elect for virtual tutoring, where that fee is waived.
Q. How did you get started doing this type of work?
A. I have several brothers and sisters that I grew up with, and I am the oldest. Being the oldest meant I always had to help my parents and check homework. I was very good at explaining my sibling's homework to them in ways that their teachers just couldn't. I can help your child "get it".
Q. What types of customers have you worked with? My Son/Daughter has ADHD...?
A. My youngest client was 5 years old, and my oldest client has been 25 years old. I have worked with boys, girls, men and women. I have also worked with children with disabilities such as ADD and ADHD. I have the patience and time to commit to helping you and/or your child succeed.
Q. What advice would you give a customer looking to hire a provider in your area of work?
A. Make sure you hire someone who actually knows what they are doing, and who seems as if they genuinely care. There's too many people out here just trying to make a quick buck, and they are not really focused on helping their students succeed and excell.
Q. Do you offer Discounts or promotions?
A. Yes I do! Please click here to view my discounts. If you want to know what my promotions are, you'll need to subscribe to my mailing list.
Q. Can you write a paper for me / do my homework for me?
A. NO, I'm sorry! I am not an answer service. I can help you write you paper with providing you an outline and getting you on the right track, or explain your homework to you, but I do not do your work for you.
Q. When are you available?
A. My availability is always changing due to the amount of students I tutor. If you want to contact me, you can ask what my availability is. I will respond within 24 hours.
Q. Do you come to me, or do I have to meet you somewhere?
A. Yes I do, however I prefer to meet in a public library, starbucks, or Panera Bread for the first initial session for my own safety. After the first session, I can meet you at your house. Please note, if you live far away, there might be the additional $5 base rate + $0.15 cent per mile charge for gas and tolls.
Q. Why don't you teach Accounting/Calculus/[Some Other Subject]?
A. If I have never taken the subject, I can't teach it! Sorry, however I work closely with other tutors that I hire that can help you or your child, and they will give you the same rate as me, if you hire 'Work Smart, Be Smart Tutoring'.